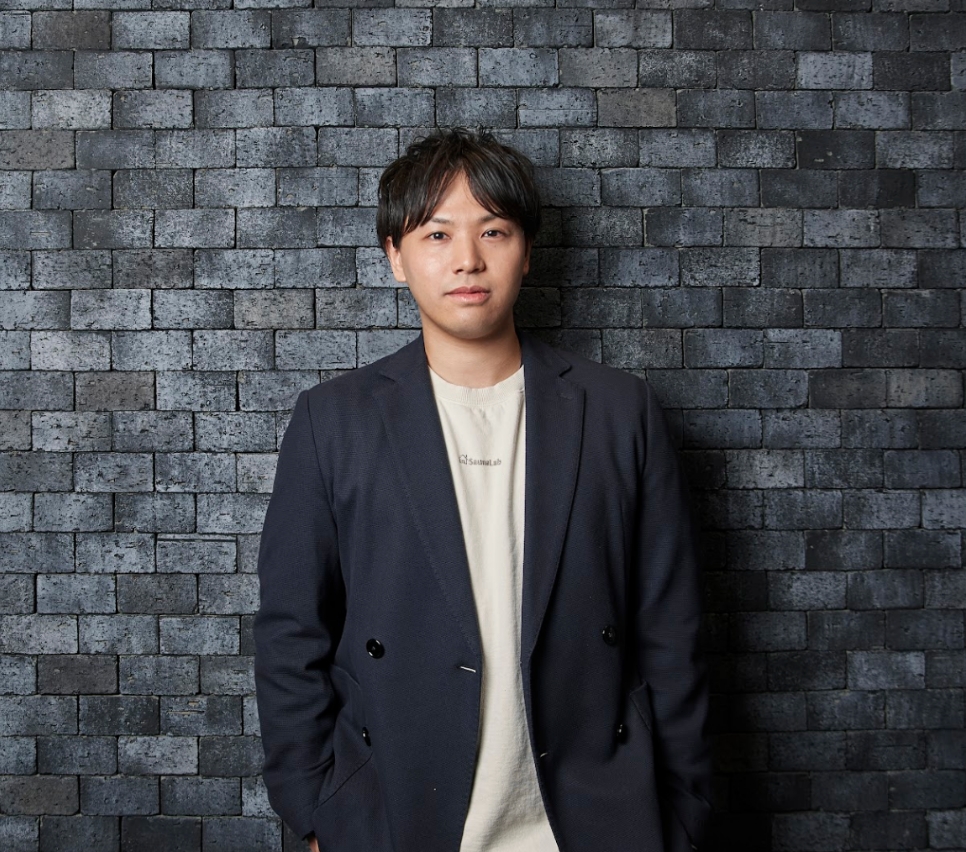 The internet has become easily accessible to everyone, and as a result, information spreads quickly. Speculative rumors can quickly turn into fake news, causing significant harm to a company's reputation and value.
Brand Cloud offers reputation management services to protect and enhance companies and brands from such online reputational harm.
At Brand Cloud, we strive to take artificial intelligence beyond its current capabilities. Our team of highly skilled individuals is proficient in creative thinking and can generate and translate the latest techniques into results. We combine the scalability of AI with human "creative thinking" to ensure the quality of our methods is never compromised.
Our "creative thinking" and "innovative capability" help protect corporate brands and values.
Brand Cloud Inc.
CEO Kano Yuto