History and Strengths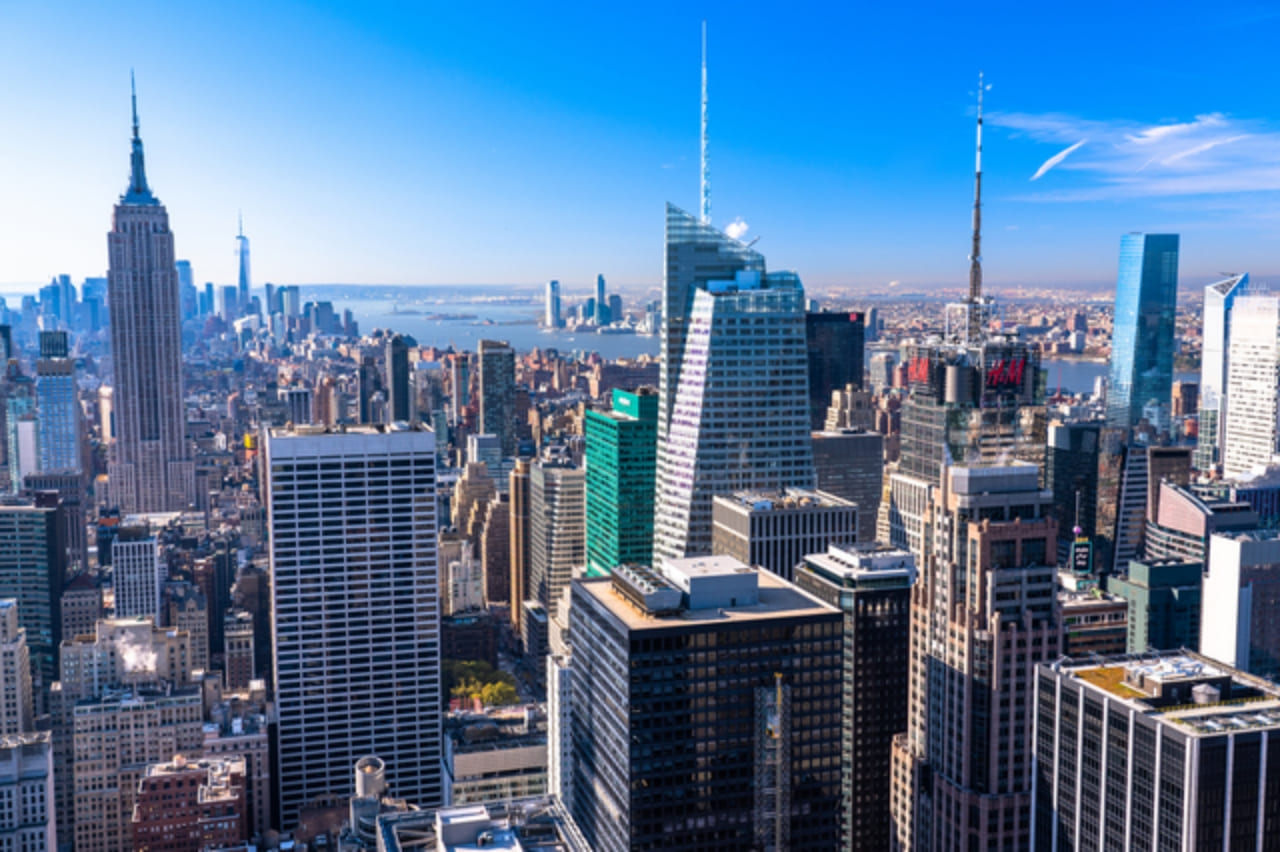 Our company is dedicated to brand security. We use Online Reputation Management (ORM) methodologies, which originated in the United States.
ORM has ax extensive history in finance, politics, and the military. Most firms specializing in managing online reputation began as Search Engine Optimization (SEO) companies.
Our ORM strategies are particularly effective in dealing with legal issues, thanks to our expertise in finance, politics, and the military. With over 20 years of experience and the latest technology at our disposal, we can create well-thought-out plans for our clients.
Our ORM services are unique and cannot be easily replicated.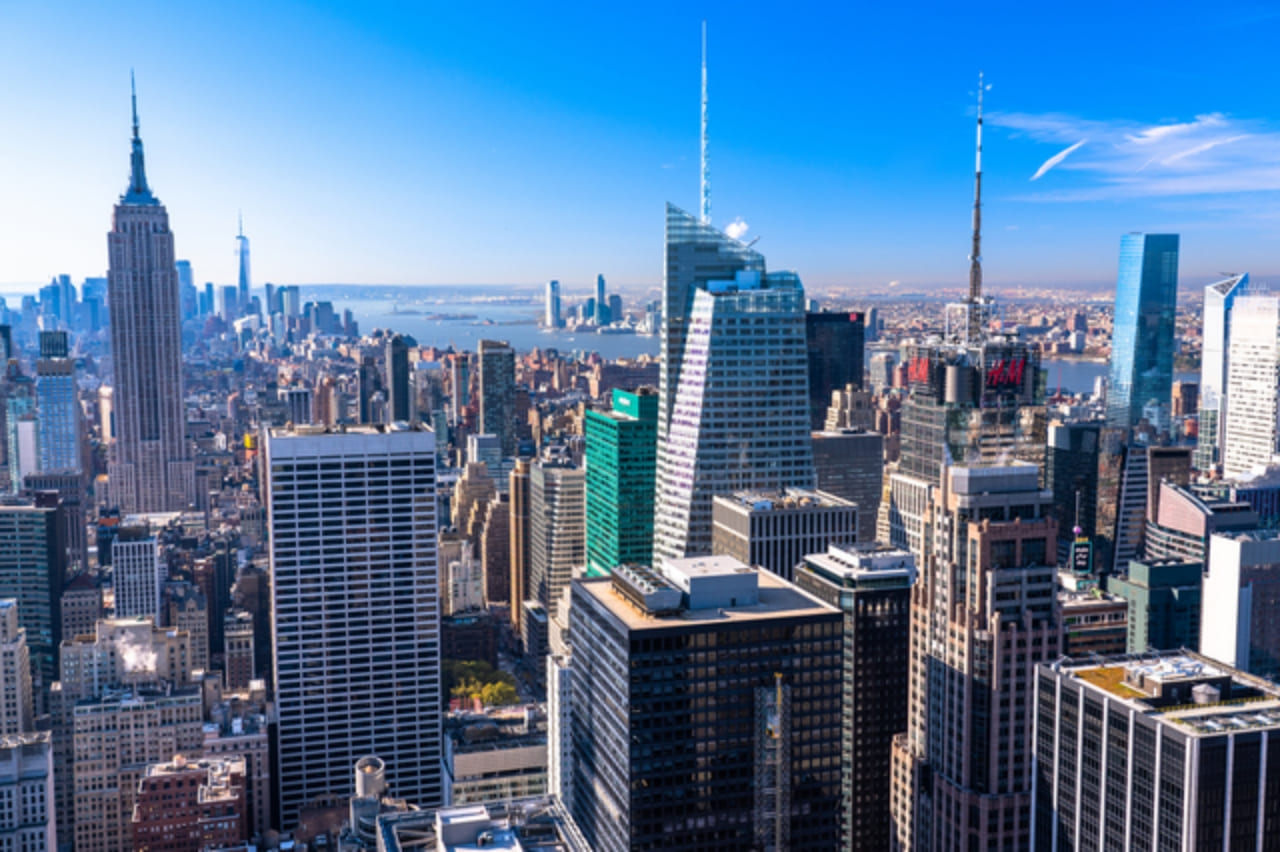 Our unique value proposition sets us apart from other companies.
Our company uses methods based on international standards in collaboration with our partners in Japan, the United States, and 8 other countries.
Silicon Valley experts analyze the latest Google search engine algorithms in the United States. This analysis helps to predict the future search engine trends of Google. Additionally, strategic consultants conduct in-depth research on the performance and impact of features that have been implemented by Google in English-speaking countries. Services that are deemed suitable for each specific market and language are actively incorporated into our company's services.